Makar Sankranti Subh Muhurat 2022: Everything You Need to Know this Year.
Posted On:
January 7, 2022
Last Update On:
November 23, 2022
Book a pandit for Makar Sankranti in a single click
Verified Pandit For Puja At Your Doorstep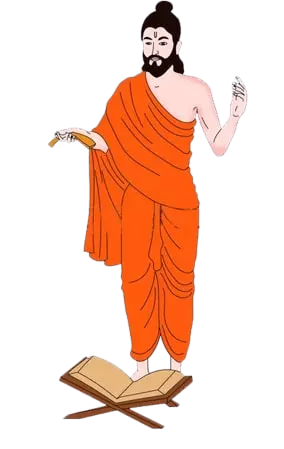 Makar Sankranti Subh Muhurat, Tithi, Puja vidhi and other Important Things.(मकर संक्रांति शुभ मुहूर्त, तिथि, पूजा विधि 2022)
Makar Sankranti Subh Muhurat: Are you looking for the right time of puja to be performed on Makar Sankranti? You want to know everything about Makar Sankranti, why it is being celebrated and where it is being celebrated?
You have come to the right place to know everything about Makar Sankranti. This is a sacred thing in Hinduism that has been continued for decades. However, this event is celebrated all over India and is known with different names in India's different states. In the North, this is known as Makar Sankranti, in the South people celebrate Pongal on the same day and in Assam people living there celebrate Bihu. 
To celebrate the event of Makar Sankranti on the day in different cities/ states of India. Jaipur, Alwar, Rajasthan, Surat Gujarat, Delhi and others enjoy flying kites on their home terrace. Indians celebrate this event and enjoy the day by chanting God Surya and flying kites. To perform puja at your respected place you get to hire a pandit from 99Pandit. We are providing North Indian pandit in Bangalore.   
What is Makar Sankranti? 
Makar Sankranti is known with different names in India. Makar Sankranti, Uttarayan or Maghi or simply Sankranti, also known in Bangladesh as Poush Sankranti, sankranti here means 'transfer', this day is considered as the transition day of Sun into Capricorn. Sankranti is an event that is celebrated all over India by worshiping God Surya and flying kites on the same day. Makar Sankranti is celebrated all over India. 
People are celebrating this day in different ways all over the country. When you see this day in villages small children go home to home singing and asking for treats.
What is Shubh Muhurat of Makar Sankranti this year 2022?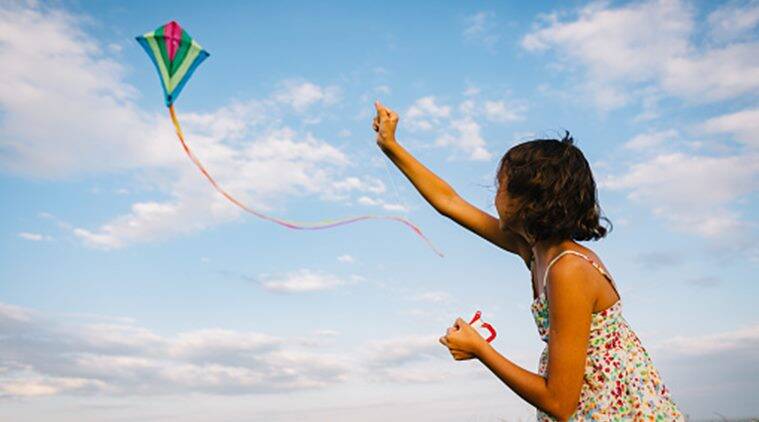 The day of Makar Sankranti will be celebrated on the same date 14 of January 2022. As per the Jyotish the shubh muhurat (right time) will be 02:12 A.M. to 05:45 P.M. and at this time the starting of the Makar Sankranti will be celebrated. So, God Surya (Sun) will enter and this will end at —— 0'clock. However, it is considered that taking bath at saintly hours provides the righteous deed. 
What Is The Method of Makar Sankranti Worship?
On this day the Sun God (Surya) is Uttarayan (solstice). It is believed that from this day the days of the Gods begin. Along with this, Manglik (Marriage) works also start getting completed in homes.
On the day of Makar Sankranti, it is believed that Lord Surya is worshiped. Water, red flowers, red clothes, wheat, jaggery, akshat, betel nut and dakshina are offered to the Sun God. After the worship, people do charity and dakshina according to their wish. Donation of khichdi also holds special significance on this day.
This year the festival of Makar Sankranti is on 14 January as  we have mentioned above. Makar Sankranti will be bathed and donated on January 15. At the time of Makar Sankranti, Sun God leaves Sagittarius and enters Capricorn.
With that the Kharmas come to an end. If the Sun God leaves from Sagittarius, then his influence increases. Guru also becomes strong. Due to this the ban on Manglik works ends. After Makar Sankranti, auspicious works like marriage, engagement, shaving, home entry etc. start taking place.
There are only 4 auspicious Muhurtas for marriage in January 2022, while there are 8 Muhurtas for marriage in February. There is no Muhurat for marriage in March. If you have to do any auspicious work after Kharmas, then see here the auspicious time of January-February.
Wedding or Marriage Muhurat for January 2022.
Marriage can take place on 22 January, 23 January, 24 January and 25 January.
Marriage or Wedding Muhurta of February 2022
Auspicious marriages can be done on 5 February, 6 February, 7 February, 9 February, 10 February, 18 February, 19 February and 20 February.
This is how the day of Makar Sankranti is celebrated all over the country. To know more about such Hinduism related things you can visit our website www.99pandit.com we are providing all the services of Hinduism that you are looking for to be performed at your home city. 99Pandit is working to uplift pandits and to give you all the relevant information that you are interested to have for you at your doorstep. You can hire Hindi pandit in Bangalore or North Indian Pandit in Bangalore through 99Pandit.