Diwali Puja
100% FREE CONSULTATION WITH PANDIT JI
10 digits mobile number required
Sending SMS..Wait few Seconds.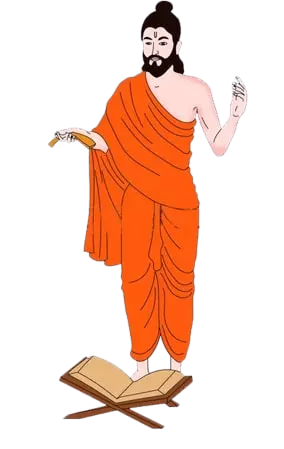 The festival of lights, where every Indian waits for this occasion, for all Hindu families this becomes an essential part to have the worship of Mata Laxmi Ji on Lakshmi Pujan. The festival of Diwali or Diwali Puja is celebrated after twenty days of Dushhara. As per the Hindu Sastras, it is believed that Laxmi Pujan/Mata Laxmi Ji is the Goddess of Dhan (money) that you earn.
As per drikpanchang, Mata Laxmi Pooja is done during Pradosh Kaal and that starts in the evening when the sunset, approximately lasts for 2 hours and 24 minutes. Diwali Dhanteras Puja happens on the same day as Diwali.
With the blessings of Mata Laxmi Ji, the devotees get peace, happiness and prosperity in their life. The day of Diwali Lakshmi Pooja is considered being a good time to worship Mata Laxmi Ji as our Sastras direct to us.
When you do so Mata Laxmi Ji blesses his children to get Dhan (money) and they get strong economically in the future. For Hindu families all over the world, this Pooja is an important part of them on the occasion of Diwali.
If you are looking for Diwali Puja in Delhi 99Pandit can help you out hire a pandit in the city.
Booking Process
Please, provide us with basic information about you -
Your Name:
Mobile Number :-
Email Address :-
Puja Name:
Date:
City and State:
Users can pay the amount after completion of the Puja using any method as you convince. As the users proceed further with asked information, all the booking details will be provided through mail and message between you and the Pandit Ji.
For the household things, it depends on you and the Pandit Ji, whatever, the option you choose the amount will be increase and decrease.
To make everything easy for you, please feel free to contact us.
Call us on 8005663275 or WhatsApp on 8005663275 for more details.
Vedic Puja Ceremony | One-Stop solution | Truly Hassle-Free