Office Opening Puja
100% FREE CONSULTATION WITH PANDIT JI
10 digits mobile number required
Sending SMS..Wait few Seconds.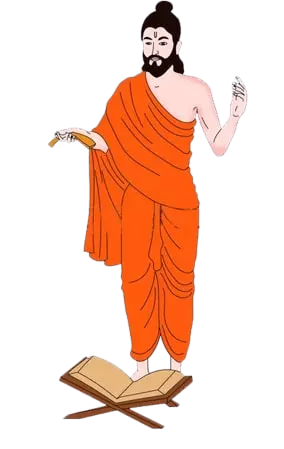 We all put God first when we start any new work and this becomes easy for all of us to start a new business or work having pooja first. As per our elderlies, Guru Jis and centuries back we all use to start our work with Ganesh puja, Maha Lakshmi Puja and Navagraha Puja and Homa.
For any office, business and starting any new work we do all these things by having Ganesh puja with is consider that the Ganesh is the remover of all obstacles and doing puja brings good fortune in our profession and personal life.
So, walking on the same path as our parents and Gurujis has always asked us to do becomes more important for all of us. This is one of the reasons we all start our work having worship of Ganesha Ji first.
The users that are looking for services of puja in Kanpur can take the help of our website to approach a pandit.
Booking Process
Please, provide us with basic information about you -
Your Name:
Mobile Number :-
Email Address :-
Puja Name:
Date:
City and State:
Users can pay the amount after completion of the Puja using any method as you convince. As the users proceed further with asked information, all the booking details will be provided through mail and message between you and the Pandit Ji.
For the household things, it depends on you and the Pandit Ji, whatever, the option you choose the amount will be increase and decrease.
To make everything easy for you, please feel free to contact us.
Call us on 8005663275 or WhatsApp on 8005663275 for more details.
Vedic Puja Ceremony | One-Stop solution | Truly Hassle-Free