Bhoomi Puja
100% FREE CONSULTATION WITH PANDIT JI
10 digits mobile number required
Sending SMS..Wait few Seconds.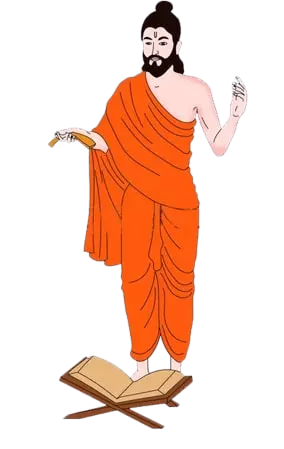 Bhoomi pujan is done when any of the new building's construction starts. Alternatively, the Indian people do all these activities to have the blessing of the Goddess, which is also known as the Dharti Mata and Vastu Purush (mother earth).
According to bhumi pujan muhurat, any new building's construction is done in the northeast corner of the construction site.
The bhoomi pooja is dedicated to Vastu Purush Goddess bhoomi and the five natures of the bhoomi. This all is done according to the Vastu shastras, as our elderlies believe that this will eradicate the ill effects of the bhumi (Earth).
Before starting bhoomi pooja you need to identify the spot which has to be cleaned in the morning so the bhoomi puja can be started.
For Bhumi Pujan Shubh Muhurat can be stated as guided by Guru Ji or Pandit Ji's. However, people can go for simple bhoomi puja as well.
If you are looking for puja to be done in your home city Noida you can register on our website to avail you of a pandit.
Booking Process
Please, provide us with basic information about you -
Your Name:
Mobile Number :-
Email Address :-
Puja Name:
Date:
City and State:
Users can pay the amount after completion of the Puja using any method as you convince. As the users proceed further with asked information, all the booking details will be provided through mail and message between you and the Pandit Ji.
For the household things, it depends on you and the Pandit Ji, whatever, the option you choose the amount will be increase and decrease.
To make everything easy for you, please feel free to contact us.
Call us on 8005663275 or WhatsApp on 8005663275 for more details.
Vedic Puja Ceremony | One-Stop solution | Truly Hassle-Free