Birthday Puja
100% FREE CONSULTATION WITH PANDIT JI
10 digits mobile number required
Sending SMS..Wait few Seconds.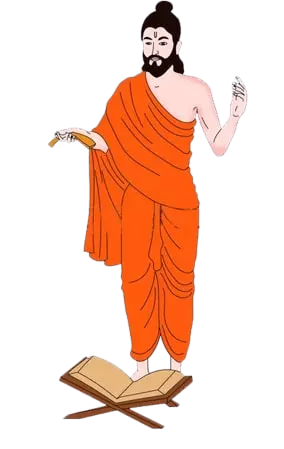 Birthday occasions are an important part of all of us, which creates several memories in our lives every year. So, why forget the God, who has created us and gave us a precious life. Birthday Puja or birthday occasions are the ones in which we all can remember that Almighty God.
Being blessed with having this life why don't we go for a special pooja on our birthday. Which will make us happy from the inside all the time to have the name of God.
To be grateful to God we all can remember that almighty God in various types as our elderly direct us by having birthday pooja at home is one of the best ways to celebrate.
As we Indians celebrate our birthday in the will of God and our elderlies this also let all of us allow to be blessed and grateful to the almighty God.
Having the name of God on your birthday can offer you a lot of blessings and benefits such as success in life, peace and satisfaction in your life.
Most of the people are celebrating Janamdin Puja or birthday pooja in different ways which are not in the will of our elderlies. However, this is one of the drawbacks of today's generation which is not good sometimes.
Booking Process
Please, provide us with basic information about you -
Your Name:
Mobile Number :-
Email Address :-
Puja Name:
Date:
City and State:
Users can pay the amount after completion of the Puja using any method as you convince. As the users proceed further with asked information, all the booking details will be provided through mail and message between you and the Pandit Ji.
For the household things, it depends on you and the Pandit Ji, whatever, the option you choose the amount will be increase and decrease.
To make everything easy for you, please feel free to contact us.
Call us on 8005663275 or WhatsApp on 8005663275 for more details.
Vedic Puja Ceremony | One-Stop solution | Truly Hassle-Free