Marriage Puja
100% FREE CONSULTATION WITH PANDIT JI
10 digits mobile number required
Sending SMS..Wait few Seconds.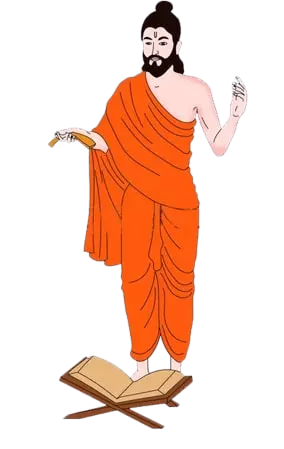 Marriage is a bond of two pure souls who decide to live together as one. Therefore, Hindu scriptures say marriage is a sacrament which are strong morals and ethical values.
Hindu marriage respects having done all such occasions like marriage to be done as per the rituals and keeping God first. You can do all these things for having marriage Pooja and all these things are done under our elderlies. Where this becomes important for all of us to follow them as they ask.
Taking phere (walk roundabout) the holy fire Agni is to promise Lord that as the couple will be for each other forever, therefore, Marriage Puja becomes an important part for the Hindu families.
As we know that the Hindu marriages have an important role in rituals like manglik puja marriage and shiv puja for love marriage are done by many people.
Ganesh puja for early marriage has an important role in Hindu families because they believe to have Ganesh puja first whatever they start.
You should go for sacred pooja for marriage when you are going to marry someone. There is nothing important more than God's blessings and love.
Booking Process
Please, provide us with basic information about you -
Your Name:
Mobile Number :-
Email Address :-
Puja Name:
Date:
City and State:
Users can pay the amount after completion of the Puja using any method as you convince. As the users proceed further with asked information, all the booking details will be provided through mail and message between you and the Pandit Ji.
For the household things, it depends on you and the Pandit Ji, whatever, the option you choose the amount will be increase and decrease.
To make everything easy for you, please feel free to contact us.
Call us on 8005663275 or WhatsApp on 8005663275 for more details.
Vedic Puja Ceremony | One-Stop solution | Truly Hassle-Free