Online E-Puja Service
100% FREE CONSULTATION WITH PANDIT JI
10 digits mobile number required
Sending SMS..Wait few Seconds.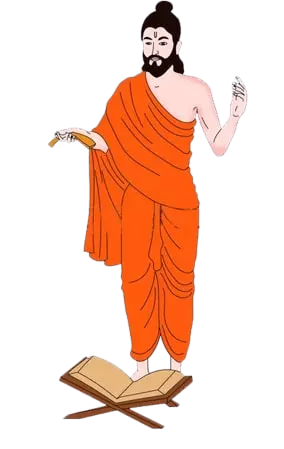 In today's curving world most of us have started going out of the station in search of business and our other purposes. Which makes it hard to stay connected to all the rituals that our parents/family asked us to do. But technology has made it easy for everyone to stay connected all the time.
99Pandit can help you out in this; the devotees can book variants of pooja service to perform pooja in any corner of the world. The user needs to have all the required things like an internet connection, laptop or smartphone.
How will the pooja be performed?
The users can use any of the platforms as convinced such as Google Meet, Zoom or other video callings applications. The user has to be with our Pandit Ji. He will ask you to chant God's name at the same time.
The checklist of households will be provided to the users before performing the pooja. This will allow both the user and the pandit Ji to perform the pooja in an organised and planned way.
Booking Process
Please, provide us with basic information about you -
Your Name:
Mobile Number :-
Email Address :-
Puja Name:
Date:
City and State:
Users can pay the amount after completion of the Puja using any method as you convince. As the users proceed further with asked information, all the booking details will be provided through mail and message between you and the Pandit Ji.
For the household things, it depends on you and the Pandit Ji, whatever, the option you choose the amount will be increase and decrease.
To make everything easy for you, please feel free to contact us.
Call us on 8005663275 or WhatsApp on 8005663275 for more details.
Vedic Puja Ceremony | One-Stop solution | Truly Hassle-Free