Book A Pandit At Your Doorstep For

Marriage Puja ( No Advance Payment )
Book Now
Horoscope Matching
100% FREE CONSULTATION WITH PANDIT JI
10 digits mobile number required
Sending SMS..Wait few Seconds.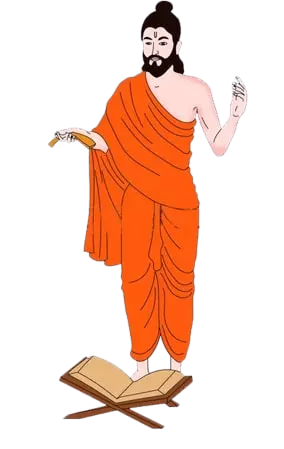 Horoscope matching is an activity that is done within Hindu families to know a relationship's negative and positive between the plants. Astrological compatibility is the branch of astrology that studies relationships where the astrologers compare the natal horoscopes.
All these things are done through a natal horoscope which is a charge or map of the angles of the planet in the Solar system. They see their positions in the zodiac at the right time of that particular person's birth.
By seeing all these things the relationship between the planet describes the relationship between the couple or the two people that are looking for a better relationship.
However, the compatibility between Zodiac signs is always approached within a particular branch of astrological tradition which is as followed Western astrology, Chinese astrology and Vedic astrology.
Our dedicated team can help you out in this if you are looking for this or our other such services. The users can find one of the best platforms to do all their activities related to Hinduism and 99Pandit will be therefore you all the time. So, why wait? Just proceed further to book an astrologer right now, this is so easy!
If you are looking for a service in Bangalore you can register on our website to avail yourself of a pandit.
Booking Process
Please, provide us with basic information about you -
Your Name:
Mobile Number :-
Email Address :-
Puja Name:
Date:
City and State:
Users can pay the amount after completion of the Puja using any method as you convince. As the users proceed further with asked information, all the booking details will be provided through mail and message between you and the Pandit Ji.
For the household things, it depends on you and the Pandit Ji, whatever, the option you choose the amount will be increase and decrease.
To make everything easy for you, please feel free to contact us.
Call us on 8005663275 or WhatsApp on 8005663275 for more details.
Vedic Puja Ceremony | One-Stop solution | Truly Hassle-Free