Dhanteras Puja
100% FREE CONSULTATION WITH PANDIT JI
10 digits mobile number required
Sending SMS..Wait few Seconds.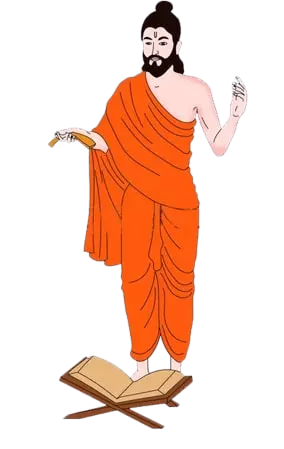 Dhanteras Pooja also known as Dhantrayodashi is one of the famous and biggest festivals of lights. However, the Dhanteras Puja or the festival coincides with the Thirteenth tithi of Krishna Paksha, which is known as the waning phase of the moon as per the Hindu lunar month of Kartik.
The devotees worship Devi (Goddess) Mata Laxmi Ji, Lord Kubera, Lord Dhanvantari, and Yamraj on the day.
The time of this Pooja is evening (Pradosh Kaal) and is considered best for the Dhanteras Pooja.
For the Hindus, the day of is one of the best days for the purchase of articles such as gold, silver, and utensil items for the home on the day of Diwali Dhanteras Puja. Buying on the day brings happiness, prosperity and wealth, and good luck. This is how the day of Dhanteras is celebrated with the blessings of Goddess Mata Laxmi Ji.
Dhanteras Puja Vidhi
In the evening hours, devotees worship Kuber, Mata Laxmi Ji, Lord Dhanvantri on the day of Dhanteras Puja. 
Devotees have to put ghee dipak, white sweets for Kuber Ji and yellow sweets for Dhanvantri Ji and at the same time chant Om hi Kuberay namh. Now the devotees have to start paath of Dhanvantri Strot, worship Mata Laxmi Ji and Lord Ganesh Ji and offer them sweets and flowers.
Booking Process
Please, provide us with basic information about you -
Your Name:
Mobile Number :-
Email Address :-
Puja Name:
Date:
City and State:
Users can pay the amount after completion of the Puja using any method as you convince. As the users proceed further with asked information, all the booking details will be provided through mail and message between you and the Pandit Ji.
For the household things, it depends on you and the Pandit Ji, whatever, the option you choose the amount will be increase and decrease.
To make everything easy for you, please feel free to contact us.
Call us on 8005663275 or WhatsApp on 8005663275 for more details.
Vedic Puja Ceremony | One-Stop solution | Truly Hassle-Free