Book A Pandit At Your Doorstep For

Marriage Puja ( No Advance Payment )
Book Now
Narayan Bali Puja
100% FREE CONSULTATION WITH PANDIT JI
10 digits mobile number required
Sending SMS..Wait few Seconds.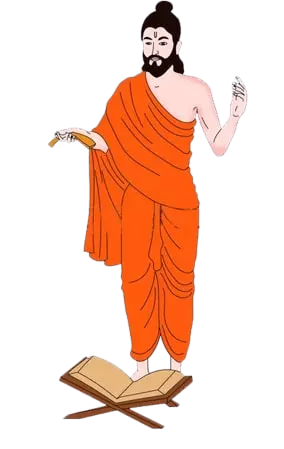 Narayan Bali Puja Consists of The Following Rituals:
Deha shudhi & prayashita in holy river
Sankalp
Kalash sthapana
Worship of Lord Surya, Lord Ganesh, & Lord Vishnu.
Five Gods worshiped Lord Brahma, Lord Mahesh, Lord Vishnu, Yam, and Tatpurusha
Pran Pratishtha of these five gods
Agnisthapan
Purashasukta Havan
Ekadashi Vishnu Shraddha
Panchadevta Shraddha Balidan
palashvidhi
Pind Dan paranshar
Dashant Karma
Duration : 2Hr – 3Hr
Note :-
Ask Pandit ji for negotiation in price
Please, discuss with Pandit Ji for required items.
Narayan Bali Puja
Booking Process
Please, provide us with basic information about you -
Your Name:
Mobile Number :-
Email Address :-
Puja Name:
Date:
City and State:
Users can pay the amount after completion of the Puja using any method as you convince. As the users proceed further with asked information, all the booking details will be provided through mail and message between you and the Pandit Ji.
For the household things, it depends on you and the Pandit Ji, whatever, the option you choose the amount will be increase and decrease.
To make everything easy for you, please feel free to contact us.
Call us on 8005663275 or WhatsApp on 8005663275 for more details.
Vedic Puja Ceremony | One-Stop solution | Truly Hassle-Free