Book A Pandit At Your Doorstep For

Marriage Puja ( No Advance Payment )
Book Now
Marriage Obstacles
100% FREE CONSULTATION WITH PANDIT JI
10 digits mobile number required
Sending SMS..Wait few Seconds.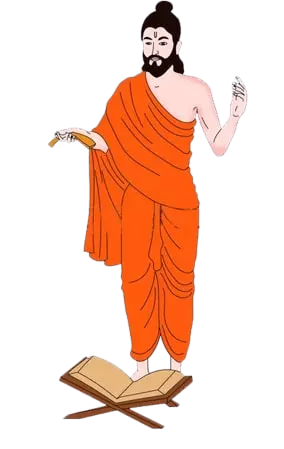 There may be obstacles in a couple's marriage which are as followed; Venus governs the marital prospects of men and women's prospects are governed by Mars and Jupiter. As you will discuss or take the advice of your astrologer he will let you know that the sun is another planet which plays an important part in the female's chart, one that is going to marry. This shows that the relationship of a lady with her husband is going to be affected by the sun's position. In some of the cases if the sun is in the 7th house they may be separated from her husband.
Can an Astrologer Solve Marriage Problems?
In most cases, couples are in the stage of war all the time and that leaves you to end the journey with that person. To overcome this problem the couple can discuss all the problems with each other to tell their astrologer. However, this will solve their relationship problem. The study of astrology is considered to be scientific as our elders have studied a lot on this. This may solve the problem that you are facing right now.
If you are looking to hire an astrologer for your marriage obstacles this may help you a lot to prevent yourself from such a problem. Our platform www.99pandit.com can help you out with this if you are looking to hire an astrologer. You are just a phone call away to connect with an astrologer.
The users that are looking for such services in Bangalore can take the help of our team of 99Pandit to approach a pandit.
Booking Process
Please, provide us with basic information about you -
Your Name:
Mobile Number :-
Email Address :-
Puja Name:
Date:
City and State:
Users can pay the amount after completion of the Puja using any method as you convince. As the users proceed further with asked information, all the booking details will be provided through mail and message between you and the Pandit Ji.
For the household things, it depends on you and the Pandit Ji, whatever, the option you choose the amount will be increase and decrease.
To make everything easy for you, please feel free to contact us.
Call us on 8005663275 or WhatsApp on 8005663275 for more details.
Vedic Puja Ceremony | One-Stop solution | Truly Hassle-Free