Book A Pandit At Your Doorstep For

Marriage Puja ( No Advance Payment )
Book Now
Wealth and Property
100% FREE CONSULTATION WITH PANDIT JI
10 digits mobile number required
Sending SMS..Wait few Seconds.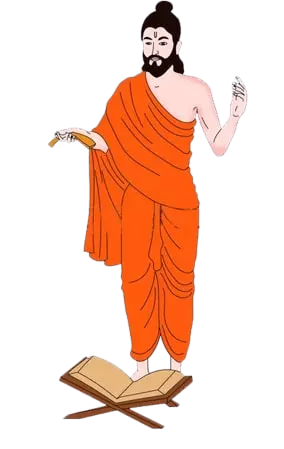 Wealth and property are the ones that everybody needs and wants to have in their life. Wealth and property which is also known as Dhana Yoga are a state we humans wish to have but most of us do not come to that life and wealth.
However, wealth and property are the things that we all deserve because we are here to live a good life and that can be achieved only by walking on the right path and you deserve it.
There are so many reasons behind this and all these reasons may be one of the reasons to keep you behind. So, the Hindu astrologers consider that the 2nd house as the house of accumulated money, and the 11th as the house of gains, however, these lords associated with the lords of the 5th and 9th give rise to formidable wealth and the property or Dhana yogas which if unblemished and formed by benefic planets promise much wealth in a person's life.
If you see all this: this has been studied by the specialists and our elders and all these studies are a treasure for us that has been given to us by our elders.
You can contact our team of 99Pandit to provide you with an astrologer whom you are looking for.
The users that are looking for such services in Bangalore can take the help of our team of 99Pandit to approach a pandit.
Booking Process
Please, provide us with basic information about you -
Your Name:
Mobile Number :-
Email Address :-
Puja Name:
Date:
City and State:
Users can pay the amount after completion of the Puja using any method as you convince. As the users proceed further with asked information, all the booking details will be provided through mail and message between you and the Pandit Ji.
For the household things, it depends on you and the Pandit Ji, whatever, the option you choose the amount will be increase and decrease.
To make everything easy for you, please feel free to contact us.
Call us on 8005663275 or WhatsApp on 8005663275 for more details.
Vedic Puja Ceremony | One-Stop solution | Truly Hassle-Free